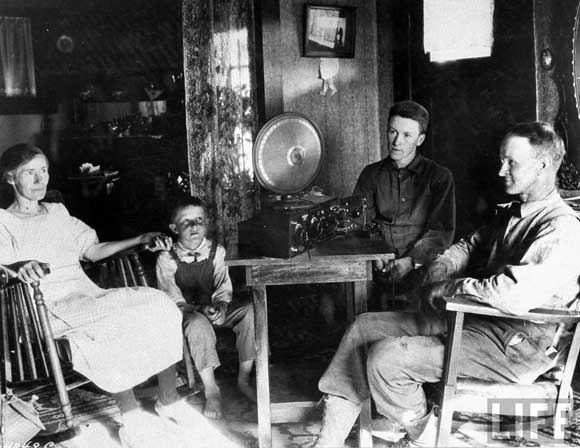 If my last post was long and winding, I'm keeping this one short and sweet.
I was recently asked to be a guest on the star-spangled Native Plant Podcast to talk about all things New Perennial. The show is quite a hoot with a native spin on plants and garden design, hosted every week by amiable landscape designer and plantsman, John C Magee with co-host artist/designer Preston Montague filling in this time around.
Podcasts are a happening thing. In many ways, they feel like an audio throwback to the days of vintage radio and theatre of the mind.
I felt honoured to be asked – and humbled too, following in the voice-tracks of some real horticultural luminaries like Piet Oudolf, Roy Diblik, Dr. Doug Tallamy, Thomas Rainer, Allan Armitage, Ken Druse, et al. (I encourage you to check out the Native Podcast archives.)
I'd met host John Magee in Chicago and they were curious to get my perspective on the whole naturalistic phenomenon as a writer/blogger. It's always a challenge to find the right words off the top of my head, but I gave it my best shot via Skype and the hosts were great.
Click here to listen to or download the Podcast and enjoy the show at your leisure ( yes, the hosts also have a thing about dogs and beer.)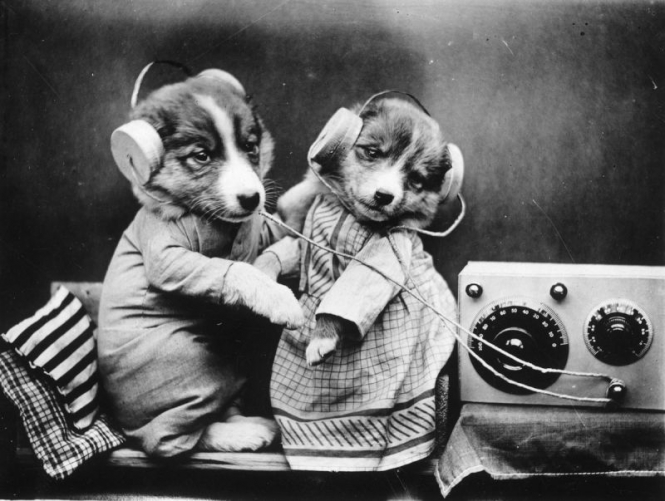 The New Perennial Debate: Aftermath
The comments kept pouring in via social media in the wake of my last post 'Tempest in a Flowerpot'. I think it's a healthy sign of new growth to come. And I can darkly hint the debate is far from over.
I was particularly struck by a Facebook comment from Nigel Dunnett, a naturalistic firebrand and RHS Ambassador from the University of Sheffield, with a keen sense of the far frontiers:
My take on all of this is that 'the new perennial movement' is really about a set of principles and concepts that are actually needed now more than ever, and they have never been more relevant. The principles of learning from the dynamics, patterns and processes in nature, and being inspired by the most beautiful of natural plant communities is a philosophy that is here to stay.

To date, this has largely been exploited with reference to grassland communities – prairie, steppe, meadow etc and the focus has been, naturally, on grasses and perennials. But there is no reason why all of the principles of the new perennial movement can't equally be applied to other 'biotopes' – shrublands, woodlands, new urban plant communities etc. And this is perhaps where the natural evolution of these ideas will lead – a greater integration of woody plants into the mix, to complement the leading role of grasses and perennials – with bulbs and annuals and all the other resources at our fingertips being brought into the concept.

It's just a maturing and widening of the core principles, and can only be a good thing – we've really only just begun to explore the potential of all of these applications of 'new perennial' concepts.
Nigel Dunnett, Professor of Planting Design and Urban Horticulture
University of Sheffield, England