If my theme for 2018 is Plant, Places, and People, this post focuses on the people part of the equation.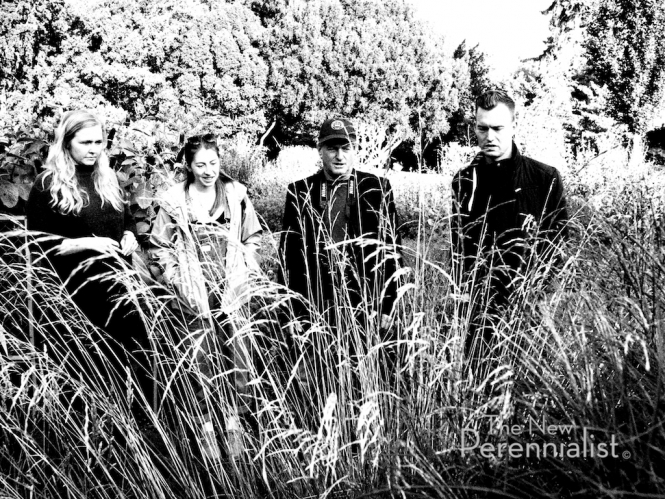 And not just any people. In this case, I'm talking about the greater family of individuals for whom plants and their place in the universe are not only a profession or passion, but a way of life.
They might be landscape architects, planting designers, horticulturists, botanists, nurserymen, or professors. They might be focused on greening our public spaces or working in a more intimate private sphere.
And they are hard at work, toiling on projects in innumerable pockets around the world.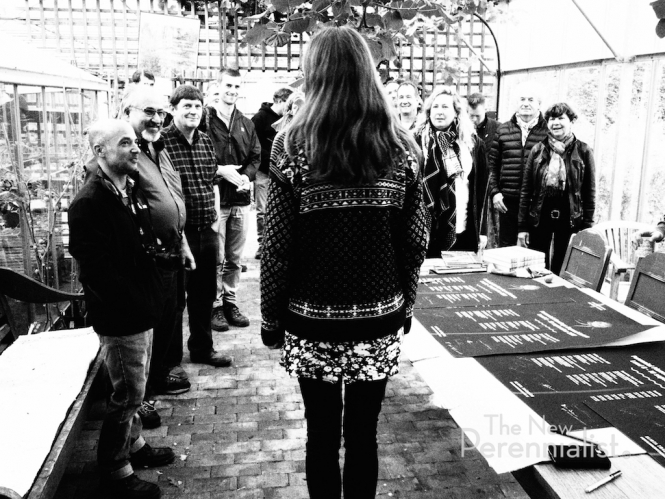 More often than not, they are a composite species – combining elements from all of the above, known taxonomically as plantspeople.
We see this composite nature in the blue-eyed stare of maverick John Greenlee (aka The Grassman) from California, one of the first to realize the wilder potential of ornamental grasses in West Coast landscapes.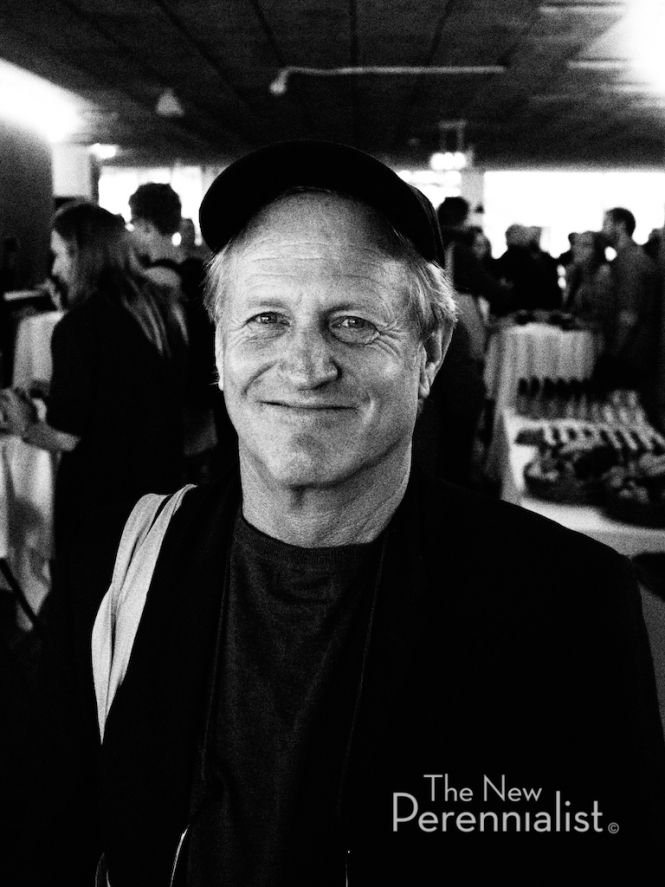 It can be viewed in its Gallic form with plantscouples like Patrick Quibel and his wife Sylvie who together design, plant, prune, and maintain the quite astonishing Le Jardin Plume in Normandy, France.
Difficult to capture in their native habitats, such types can be more easily observed away from the nest when they travel to converge in random drifts at large cosmopolitan gatherings in the search for knowledge and interactions.
In such a grouping below at a recent conference in Sweden, there is often an international flavour as we see from left to right, U.S. planting designer, Adam Woodruff, Prof. James Hitchmough from England, and Cassian Schmidt, Director of Hermannshof Botanical Garden in Germany.
At such times, plantspeople may also occur in loose standing seasonal clusters as seen here with Jeff Lynch from Chanticleer Garden in Pennsylvania chatting across the pond to Dr. Sally O'Hall, professor at the plant-progressive University of Sheffield.
Here's a native Swedish example with Johan Nilleson and friend of the Goteborgs Botaniska Tradgard.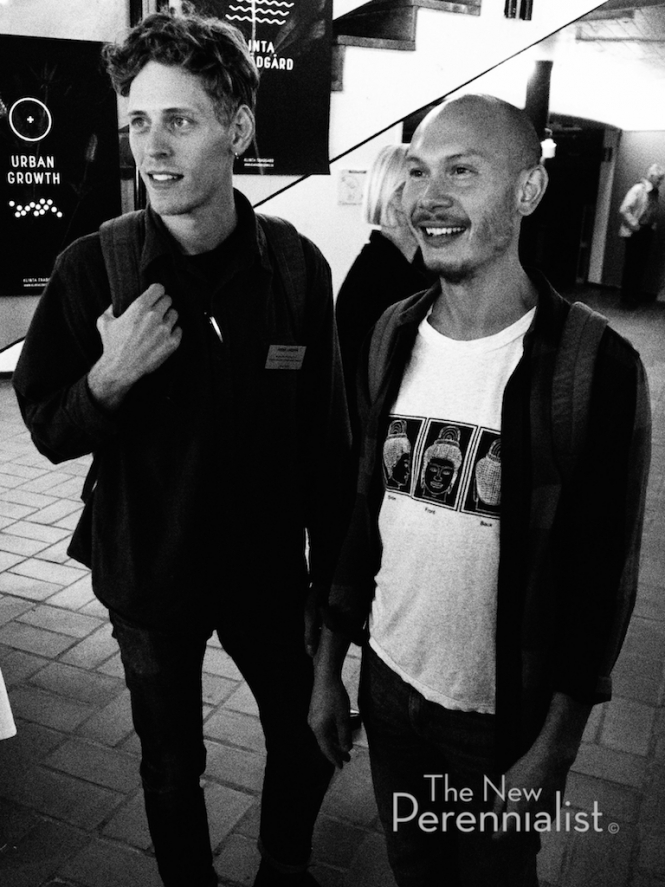 Ubiquitous plant phreak, Austin Eischeid demonstrates the role of smartphone technology in keeping in touch with the design flow.
Some plantspeople prefer the shelter of greenhouse conditions, as shown by this rare blooming display of Panayoti kelaidis on loan from the Denver Botanic Gardens, typically found in the company of botanical plant geeks.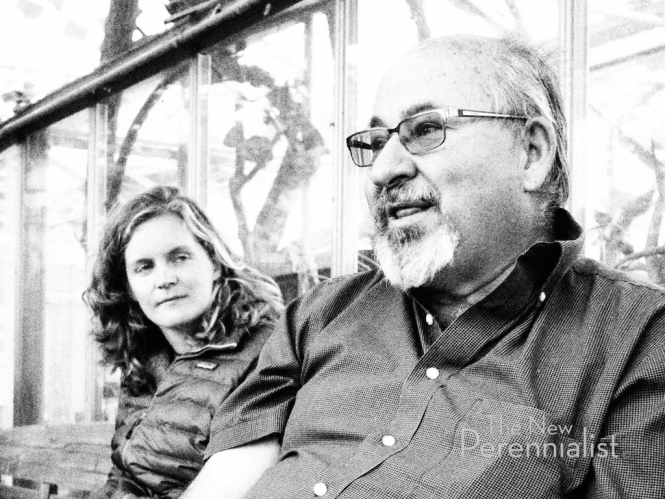 Given the right habitat, they can thrive as solitary specimens, evidenced here by the gifted urban planting designer, Ton Muller of Amsterdam.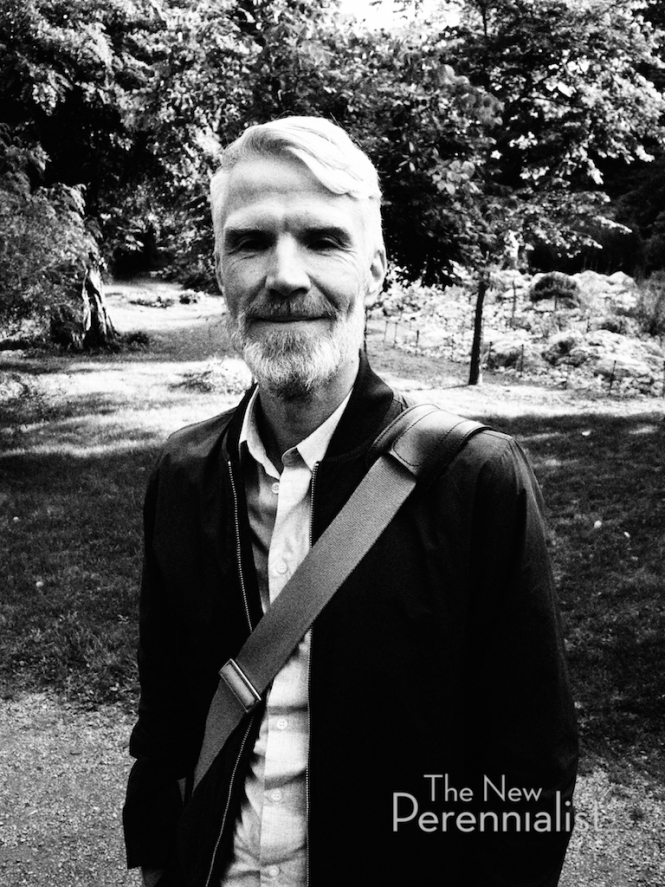 Also by fast-moving Carrie Preston of Studio TOOP who navigated the leap to the Netherlands from New Jersey to launch a vibrant career designing people-friendly residential gardens.
James Brown of New Moon Nursery, like his namesake JB, is the hardest working man in horticulture.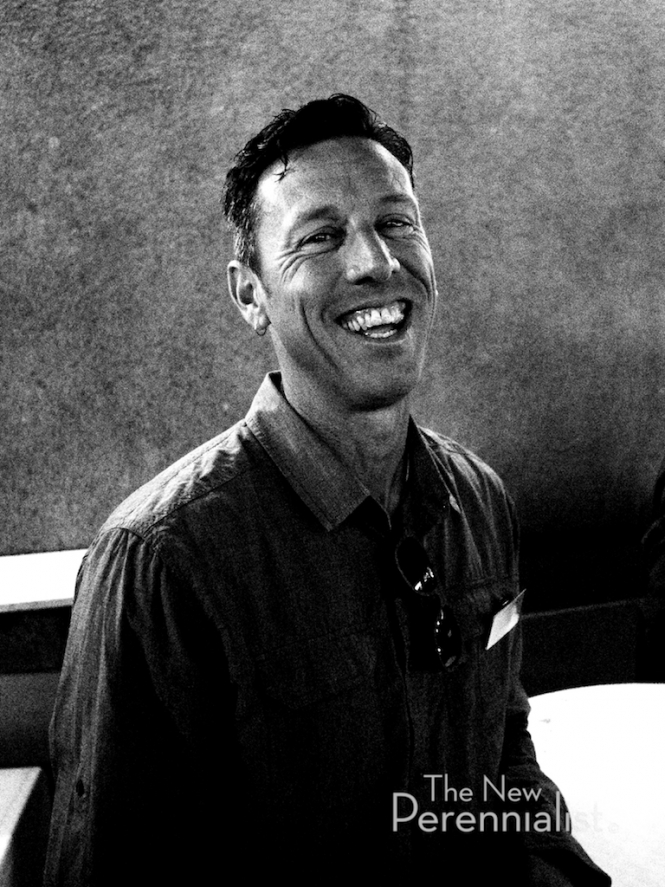 The droll Annie Guilfoyle spearheads a new series of Garden Master Classes in England with Nöel Kingsbury, socially sharing the stage with a quite stellar cast of UK design professionals.
Also in Sweden, I found a prime specimen of the blogger James Golden, flourishing over lunch in Sweden – far from his native roots in Federal Twist, New Jersey.
On occasion, the solitary specimen pairs with a symbiotic invertebrate, as shown here with moderator Jenny Jens Nilssen and her giant Swedish shoulder slug, apparently the scourge of gardeners throughout the country.

The Intermingling: Plants + People
All of the above plantspeople were captured in my lens as they gathered from all over Europe and beyond for the first-ever Klinta Urban Planting Design conference held in Lund, Sweden.
The three-day event was organized and curated by Swedish natives, Peter Korn seen here on the left, and his bespectacled partner, garden consultant Julia Andersson.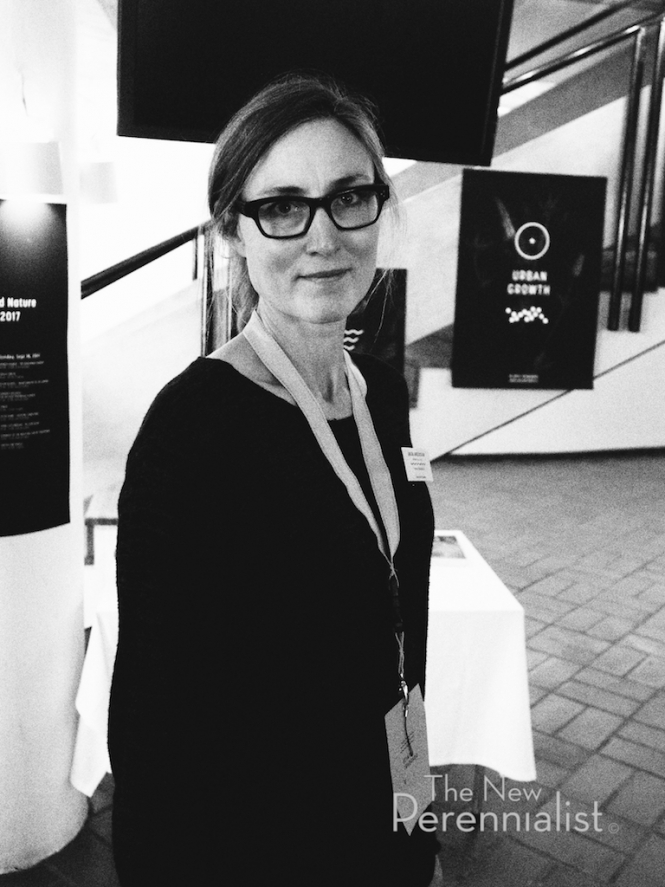 There was no plan to become unofficial portrait photographer for the event. But after I arrived from Germany with nothing but a camera bag and my luggage lost for a few days, it seemed like the right thing to do.
Here's a self-portrait of blogger plantsman with my partner Troy taken one week earlier when both of us still had a change of clothing.

I relished the incredible opportunity to connect for real with virtual friends, some for the first time like Arjan Boekel, a designer from the Netherlands,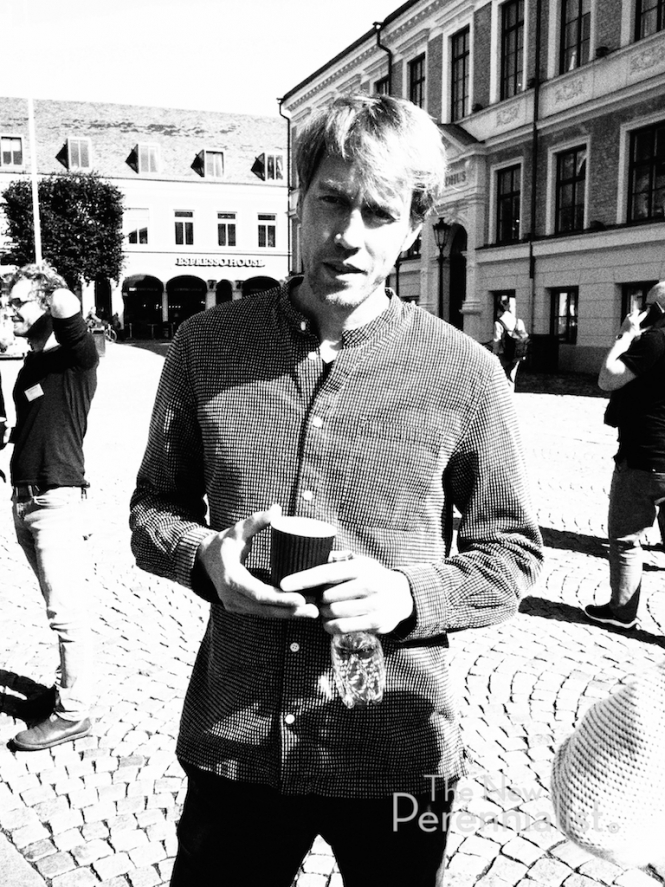 When you focus all this energy of plantspeople into one place, the results can be outright illuminating, as observed here in a conversation between two American design thought-leaders, Adam Woodruff and Thomas Rainer.
Worlds and cultures may collide, but plantsfolk are more likely to behave as friends, demonstrated here by Sean Muthian from Malaysia (by way of Massachusetts), chatting with host Swedish designer Gustav Quist.
If there's to be a green revolution in urban ecosystems, this is the kind of cross-cultural cosmopolitan mentality that can help translate it to a global reality.
On the rarest of occasions, can one actually observe an entire colony of plantspeople captured within a single frame.
I took this parting shot of just such a grand intermingling, moments before we all dispersed to return to our native habitats – inspired and determined like never before to get our hands back into the earth.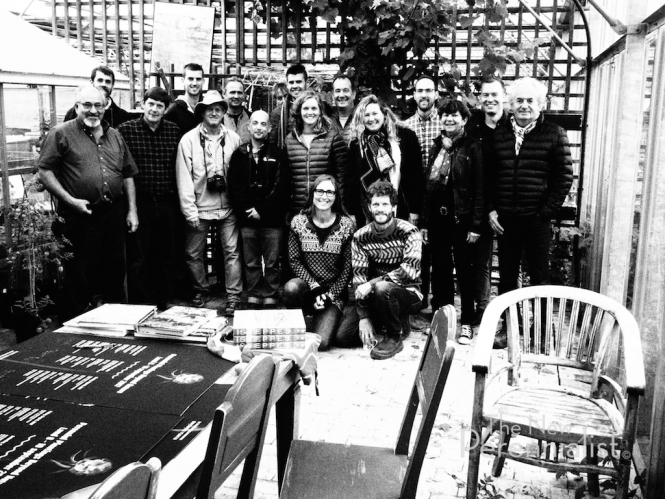 May there be many more convergences to come.